Swimming pool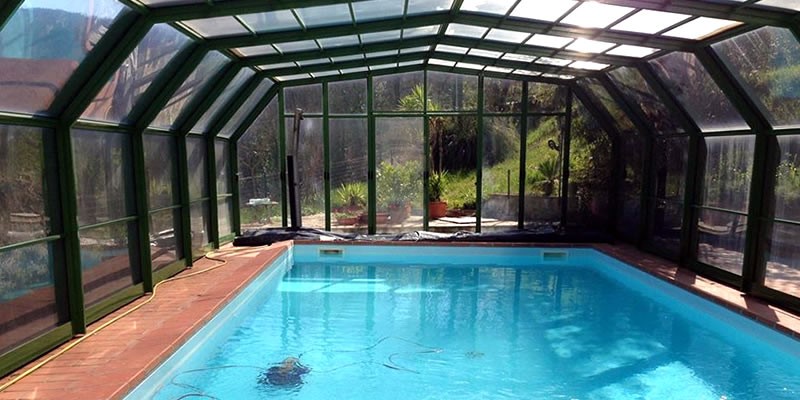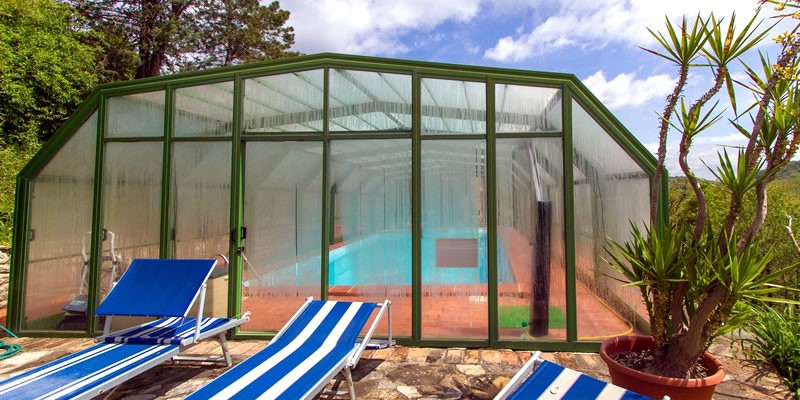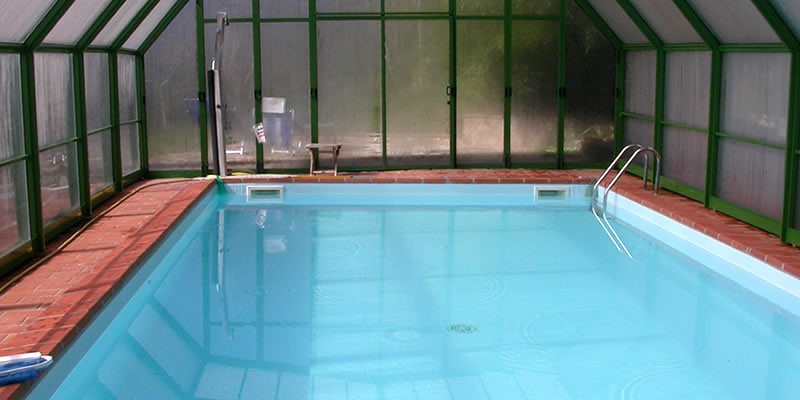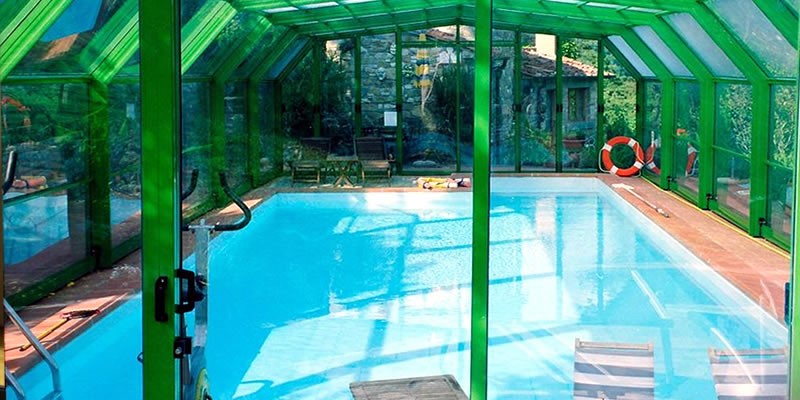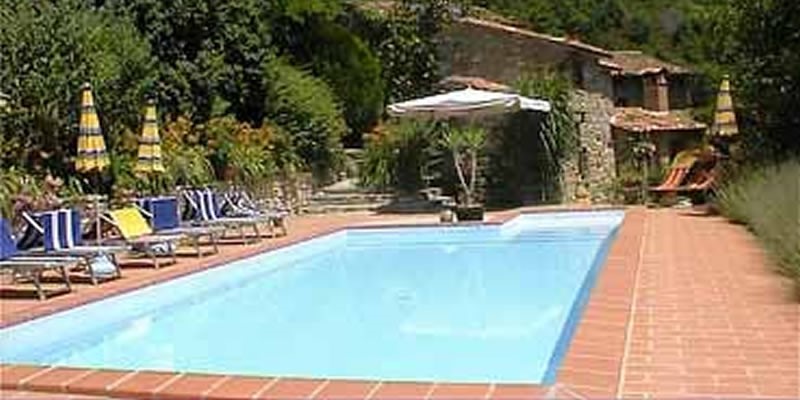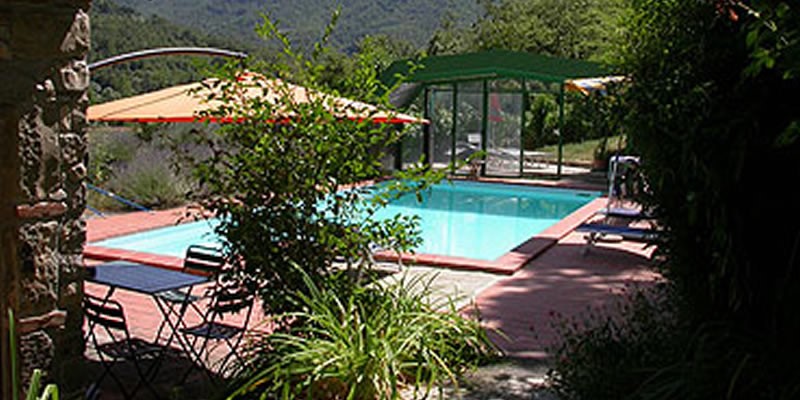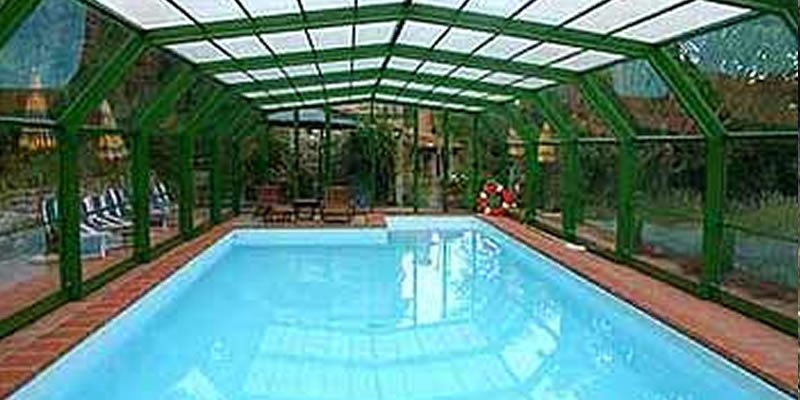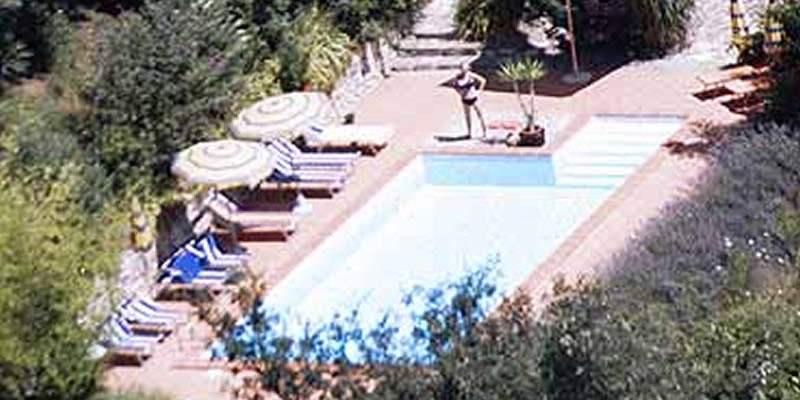 Would you like to take a dive into the pool, sunbathe, play table tennis, go for bike rides and walks or simply read, day dream and relax undisturbed? Then come and see us.
Covered swimming pool with salt water, heated with solar panels, open March to October.
The months of June, July and August, the pool is not covered.