Therapy room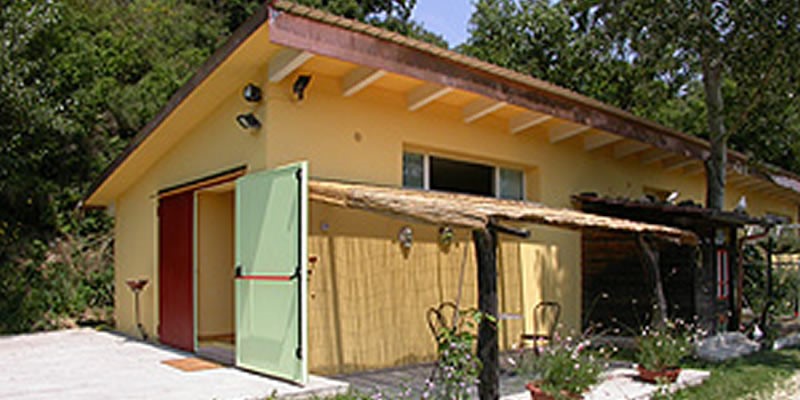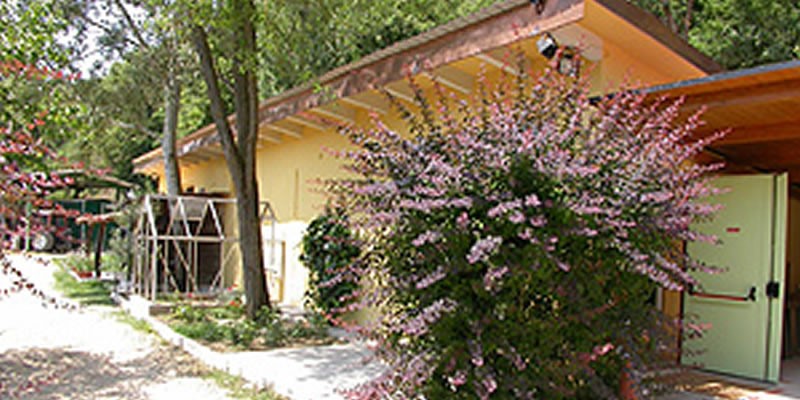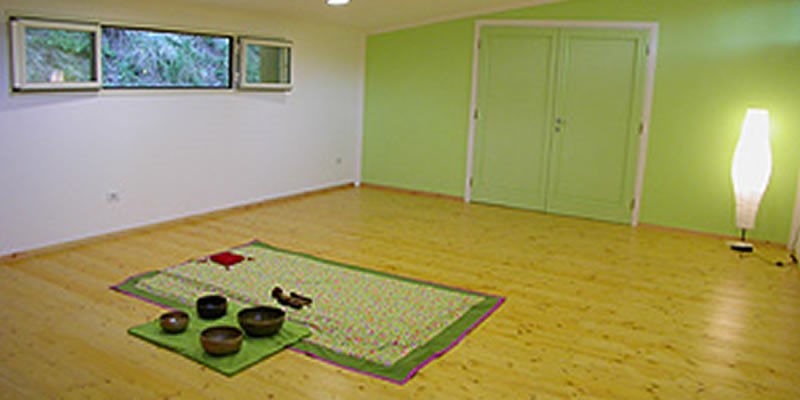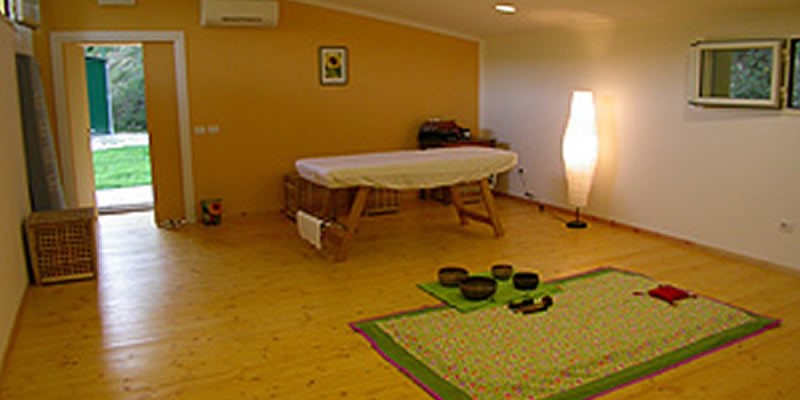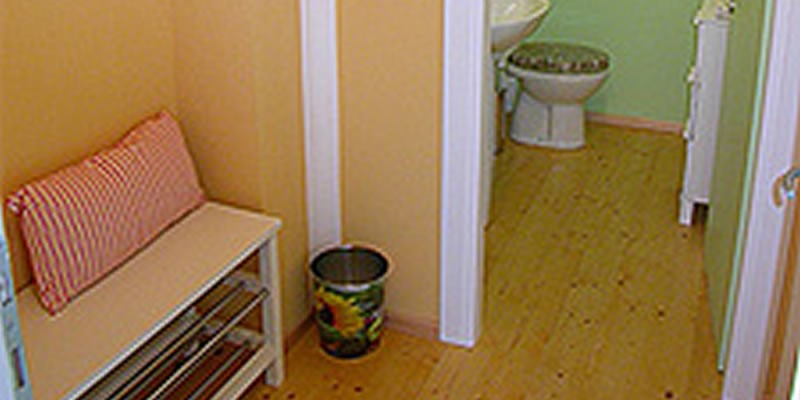 The new therapy room of our Agriturismo is near a quiet meadow, beautifully arranged in accordance with green architecture, with warm pastel colors, Feng Shui boards and wooden floors. There is also a micro hi-fi system for CDs, MP3 players, USB keys and iPod.

This room is at our guest's disposal for ancient techniques like meditation.

It can be rented for group therapies or week-end meetings. We gladly provide more information to interested therapists or make individual arrangements.

This therapy room is an harmonious addition to our holiday and week-end meetings offer. Living according to nature and the well-being that one experiences when lost energies are restored helps us manage everyday life with more composure. Our guests have the possibility to discover unknown aspects in them by following nature's rhythms and can take these discoveries as an enriching holiday experience home.